Top 6 Reasons to stay in River Park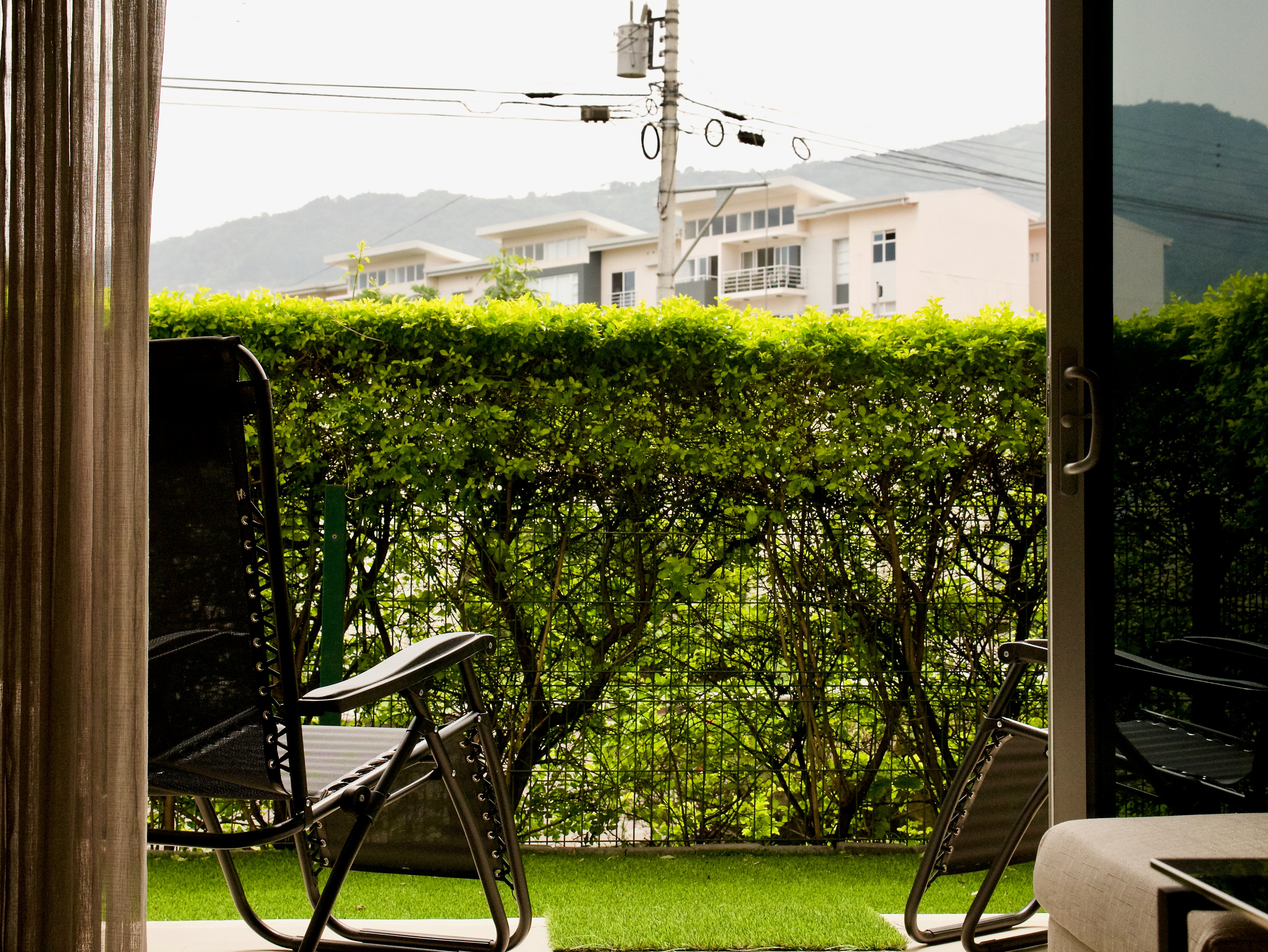 With the world recovering from the current pandemic, people all around the world are packing bags to enjoy the outdoors and bathe in the sun. This has caused the pricing of hotels and resorts to jack up their prices, causing you to rethink the vacation that you have been planning. RIVERPARK is offering you the same 5-star resort experience starting at price as lower as $169, where you get to spend your vacation at one of their tasteful architecture and designed villas at the heart of Santa Ana, San Jose.
Here are the top reasons why you should book your staycation today: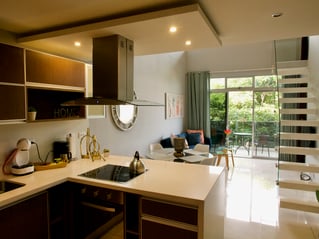 In conclusion, if you want to spend a terrific holiday in Costa Rica book your reservations at River Park today, to enjoy more at less.