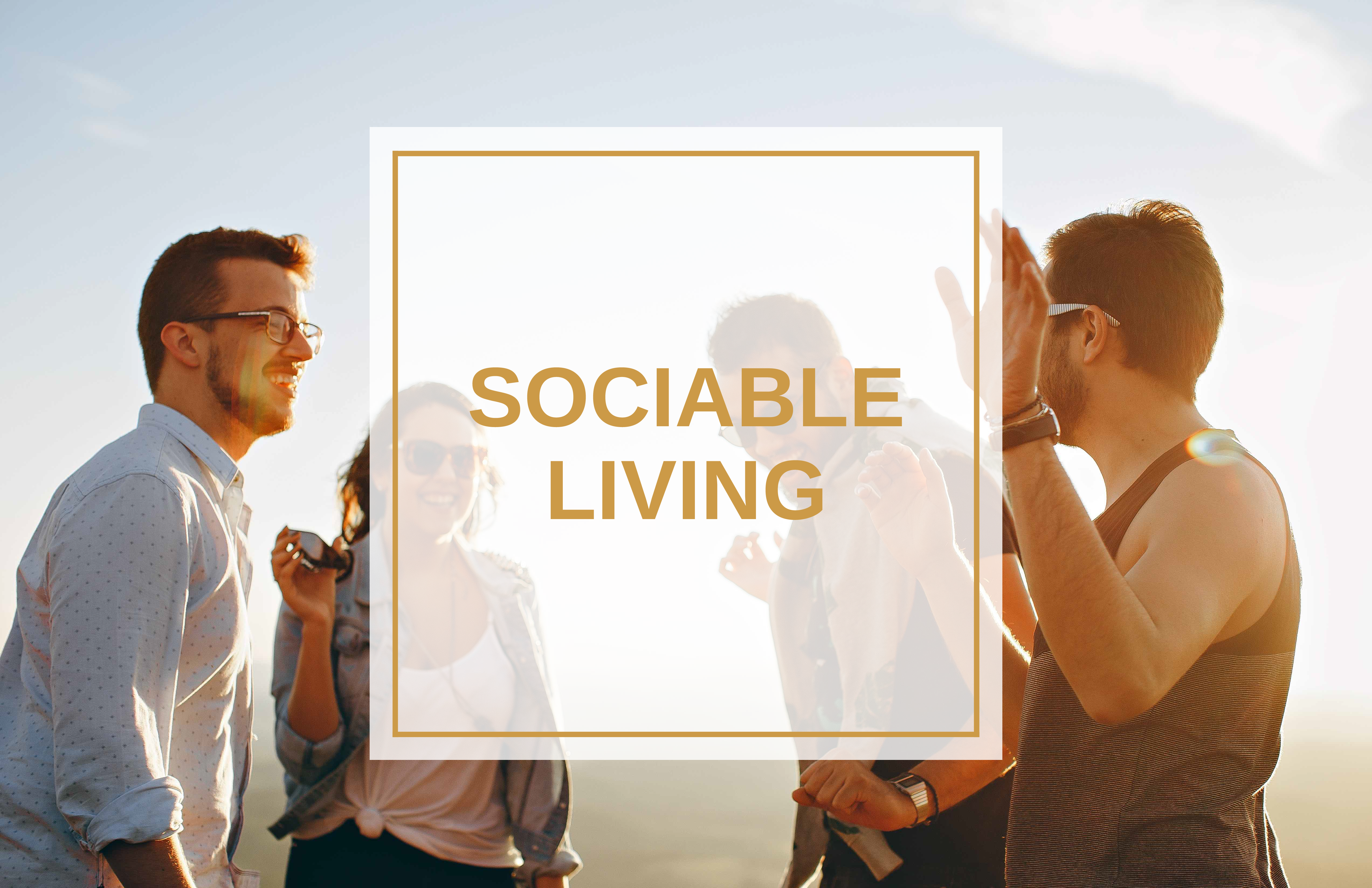 What is CoLiving?
CoLiving is a way of living focused on a genuine sense of community, using shared spaces and facilities to create a more convenient and fulfilling lifestyle.
CoLiving is an emerging trend in housing that enriches the living experience through community engagement, allowing residents to cultivate meaningful relationships and experiences at home.
The CoLiving concept reflects the shifting value system of today's renters - values that embrace the quality of relationships and experiences over the quantity of square footage.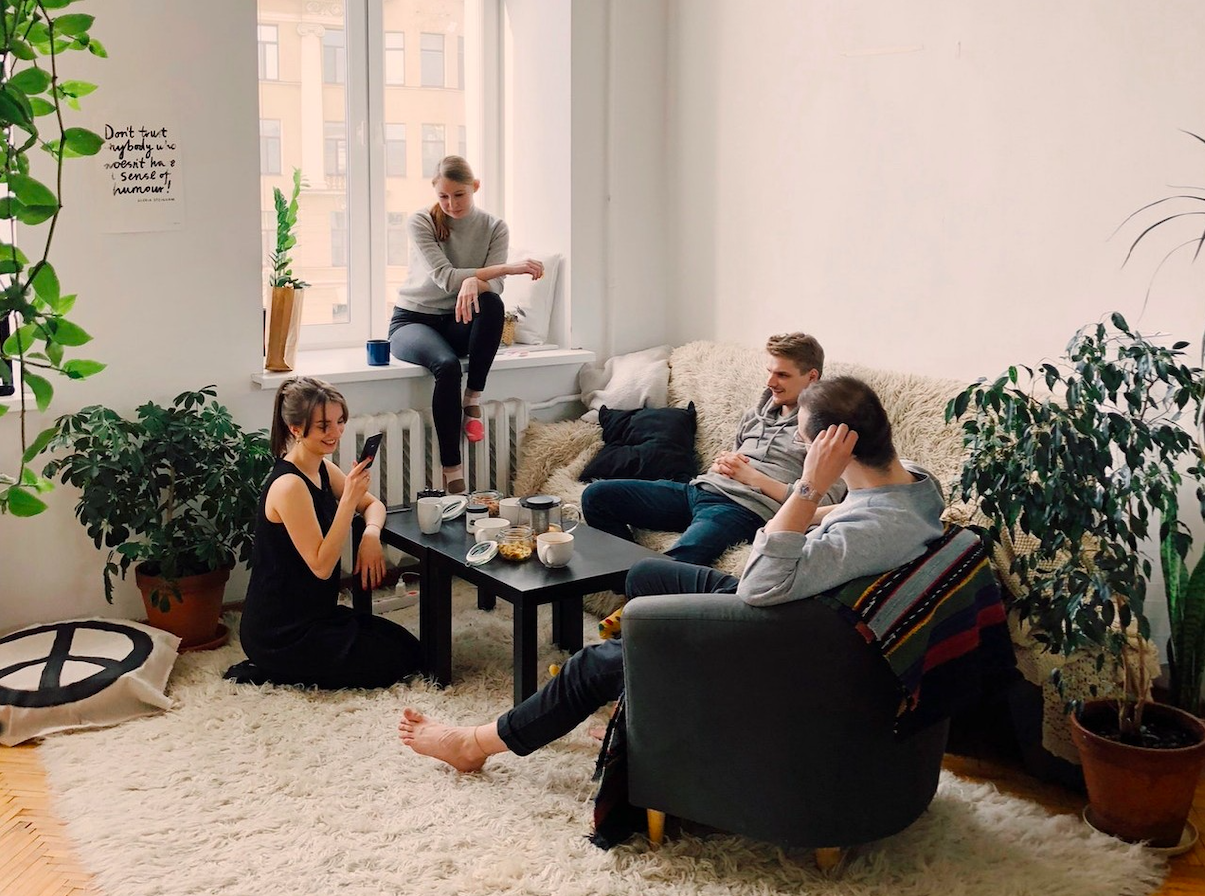 Community Included
Sociable residents are invited to enjoy an exciting array of both in- and out-of-building experiences, everything from gatherings catered by up-and-coming local chefs, talks held by thought-leaders with expertise across a wide range of fields, and sunset yoga sessions, to day trips, like tubing in the summer or skiing in the winter; volunteer opportunities in the wider community; and even group vacations.
Convenience Included
Sociable residents enjoy complimentary hotel-style conveniences, like high-speed wifi, access to premium television programming, a weekly tidy, monthly housekeeping, and a dedicated social club membership.
Comfort Included
Thoughtfully-designed, unencumbered spaces are move-in ready, complete with modern, transforming furnishings - just bring yourself.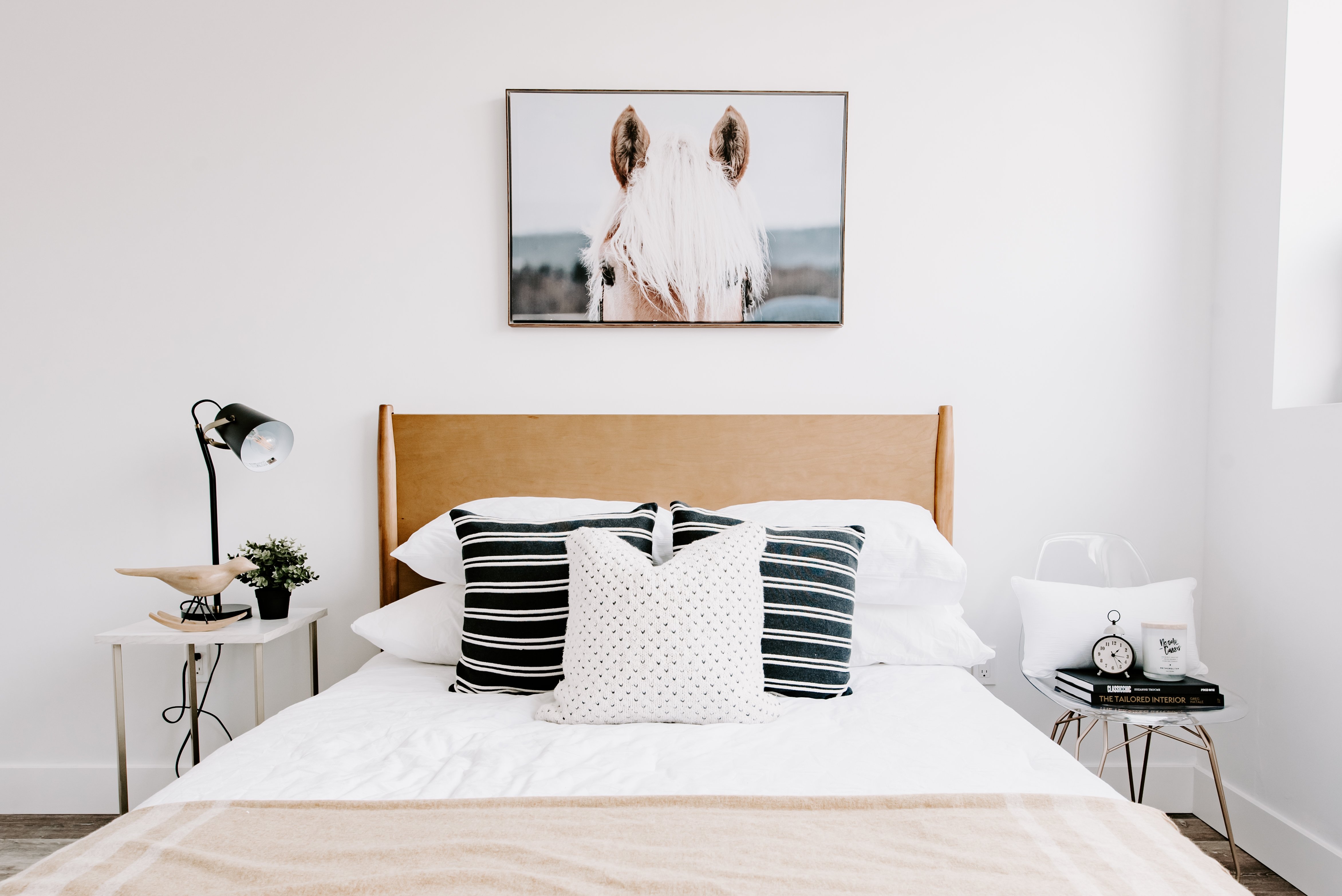 AFfordable luxury
No assembly required! Sociable's apartments come fully furnished with high end transformable systems that put the "fun" in "functionality."
Move-In Ready
No assembly required! Sociable's apartments come fully furnished with high end transformable systems that put the "fun" in "functionality."
Smart Home TechnologY
Live smarter, not harder. Sociable's smart home technology simplifies your life and amplifies your living, from smart TVs and thermostats to RFID-enabled locks and Bluetooth compatible lighting and sound.
Premium Wifi & Television
Hidden living expenses? That's one drama you can live without. All Sociable units come equipped with high-speed wifi and premium television programming.
Hotel-Style HousekeepinG
Every Sociable unit receives a weekly clean, including fresh linens, towels, and a regular replenishment of bath amenities from celebrated apothecary brand, Malin + Goetz.
Friends Included
Residents who play together, stay together. That's why Sociable offers opportunities to meet your neighbours while participating in events curated by a dedicated community manager. From social mixers and guest lectures to weekend brunch and sunset yoga, Sociable offers something for everyone.
Explore More
Our residents have a standing invite to a full calendar of unique experiences, volunteer opportunities, day trips, members-only hot spots and great perks like complimentary beverages and exclusive discounts to ticketed events.
---
---
Our Values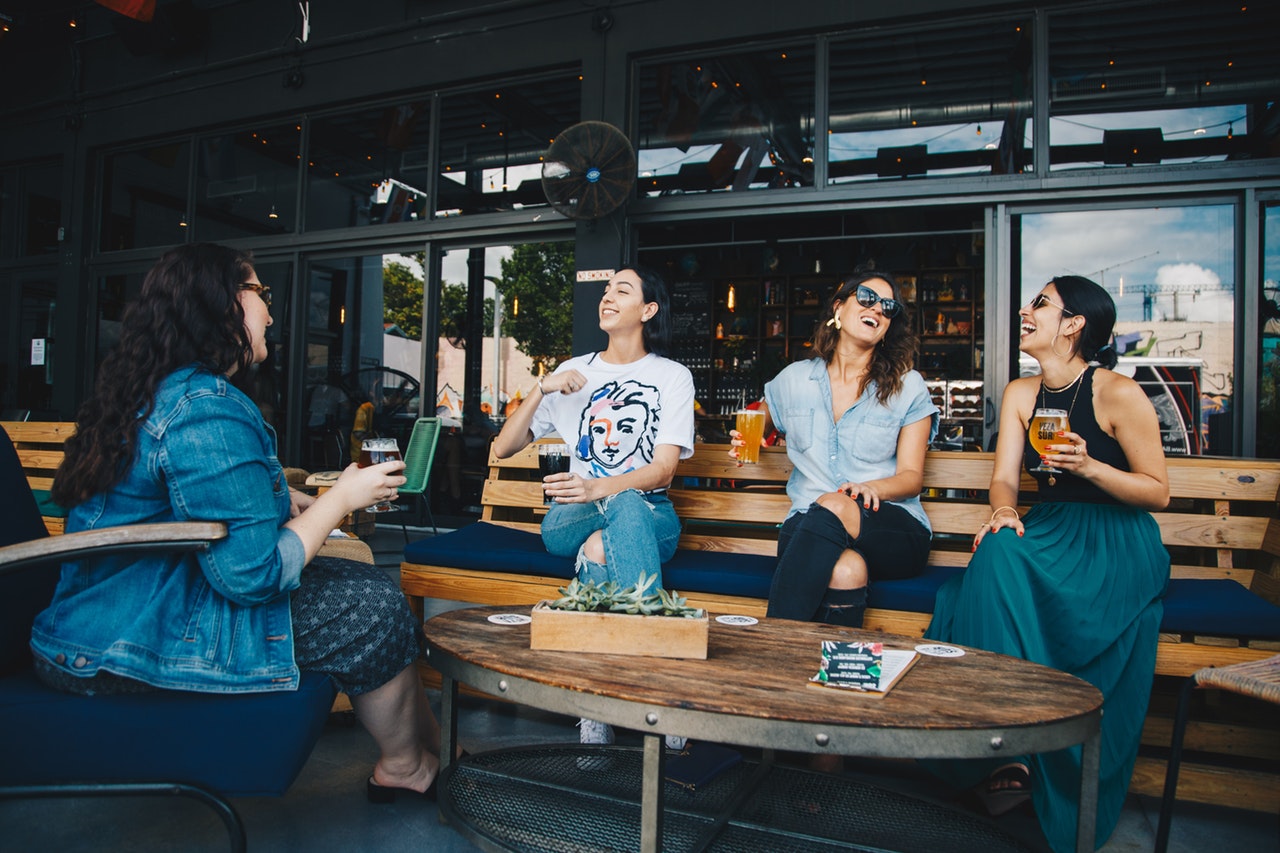 Wellness
We strive for healthy minds, bodies and souls. We invest in positive ideas, promote healthy ingredients and encourage active lifestyles. With it, we garner the confidence to let our inner voice align with our spoken word, and the resolve to act fully consistent with the vision for our best selves.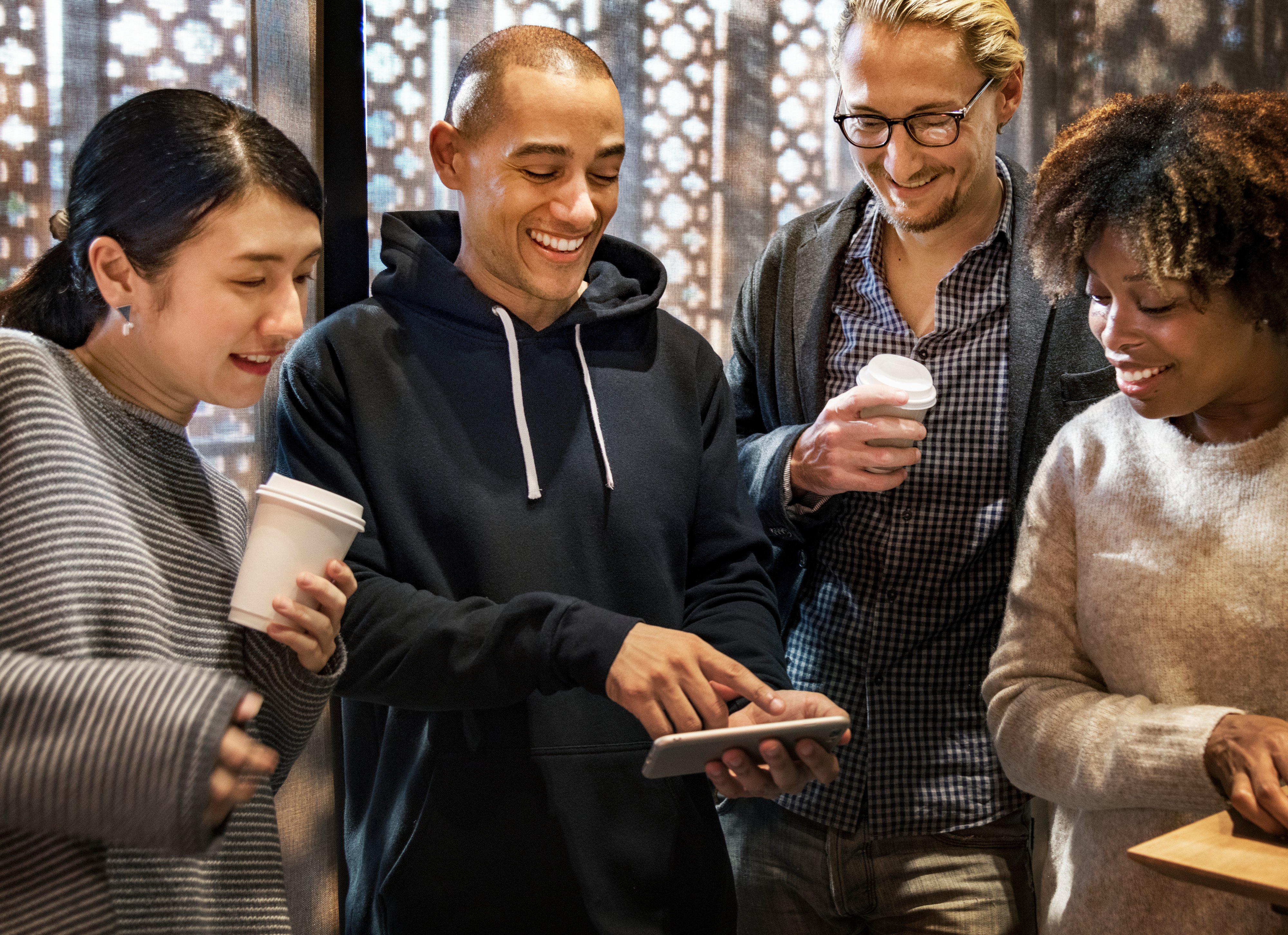 Discovery
We are dreamers. We are doers. We stand in awe of the human spirit, limitless in its thirst for learning and discovery. Where today's journey through uncharted territory ends, the launching point of tomorrow's adventure begins. At Sociable, we ignite imaginations with passionate pursuits of purpose.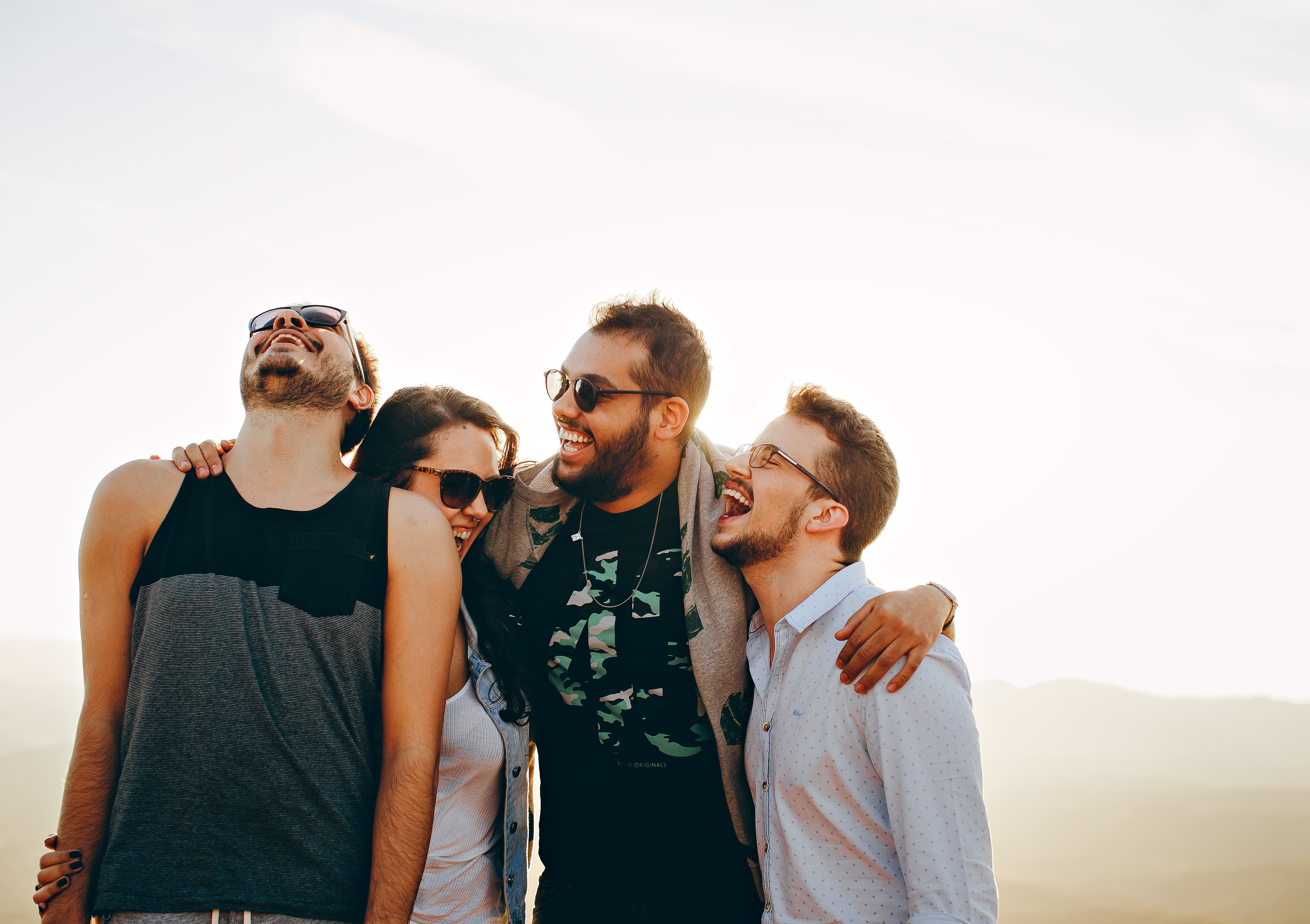 Inclusiveness
We celebrate our differences, our uniqueness, our individuality. We embrace humanity, in its entirety. We are neighbors, both local and global, made stronger by a bond across race, religion, gender, age, sexuality, ability and socioeconomic status.
---
P.S. Have questions? Comments? Specific feedback? E-mail hello@sociableliving.com. I would love to hear from you so we can continue to make CoLiving history.
---